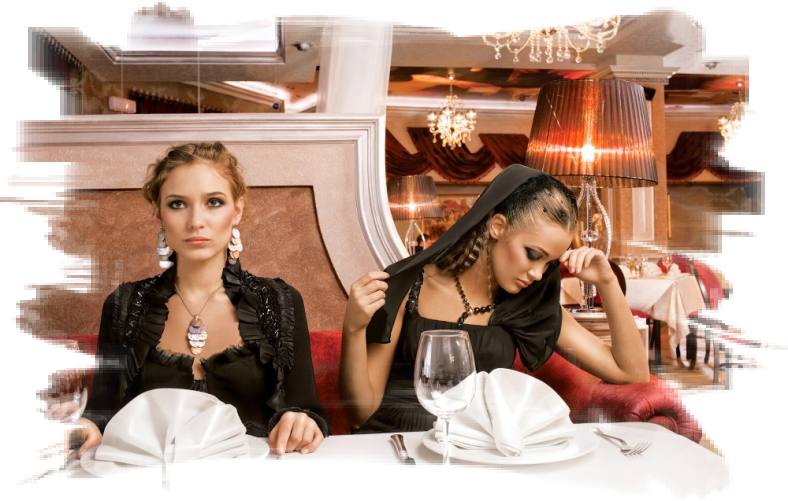 Website > About > Brand Principles
The Brand


The VENAKKI brand is elegance, sophistication with flair of audacity. A new insight about luxurious, sensorial experiences and indulgent lifestyle, whilst adopting a simple philosophy: the return to the roots of real food!



What do we do

We produce superior quality products whilst using exclusively natural and ecological methods combined with tradition and ancient skills.

From Fortified Wine to a comprehensive collection of Still Wine such as dry Red, White and Rosť of various denominations of origin to our acclaimed Extra Virgin Olive Oil collection.



Who we do it for

We cater both gourmet enthusiasts as discerning and elite consumers. Our customers are typically well-educated, socially active, ambitious, and brand-savvy with appreciation for our products and philosophy, the buying experience and the peace of mind that comes from our natural and ecological methods allied to our ethics and respectful human and environmental practices.
We have fans, not just clients.



The Coat of Arms

There is meaning in all visual elements; The Dragon is the epitome of Chinese tradition representing the domain of the 5 elements (earth, air, fire, and water) and bringing the essence of life in the form of celestial breath, known as sheng chi. Issues the cosmic chi that is your breath. (based on the theories of Feng Shui).

Protects and represents the divine, thus providing security at home and to the person who wears it as a talisman or adopts his qualities in life, favoring draw on natural and cosmic forces, attracting good fortune.
Brings life and empowers as the seasons brings with rain water, heat with the sun, wind, seas and land to cultivate.